New Brunswick 2017, The Arts & The City
Location: Crossroads Theatre, 7 Livingston Avenue, New Brunswick NJ 08901
February 7, 2017 at 8:30am - 10:30am
Details:
Join the Middlesex County Regional Chamber of Commerce for a presentation by Mayor Cahill of New Brunswick on the future of the Arts in New Brunswick and the upcoming changes in 2017.
Click Here To Register. Attendees Receive Free Admission & Continental Breakfast Courtesy Of Our Sponsors: ABJ Drones and Magyar Bank.
Registration Closes on Wednesday, February 1st
Meet Mayor Cahill
Jim Cahill is the 62nd Mayor of the City of New Brunswick. He has served continuously as Mayor since 1991. During his tenure as Mayor, New Brunswick has experienced an unprecedented wave of growth and investment that has transformed this once declining industrial city into a thriving 21st Century Urban Center. Mayor Cahill spurred collaborations among the private sector, the City's health institutions, Rutgers University, Middlesex County and the City's redevelopment partner, the New Brunswick Development Corporation, to propel the New Brunswick Renaissance forward with more than $2.5 billion invested in the construction of new residential, retail, office, educational and healthcare facilities.
Mayor Cahill is a lifelong resident of New Brunswick. He was educated at St. Peter's elementary and High Schools and earned an Associate degree from Middlesex County College. He went on to obtain a Bachelor of Science Degree in Law Justice from Glassboro State College(now Rowan University) and a Masters Degree in Criminal Justice from Rutgers University. He obtained his Juris Doctorate from Seton Hall School of Law.
Sponsors:
Series Sponsor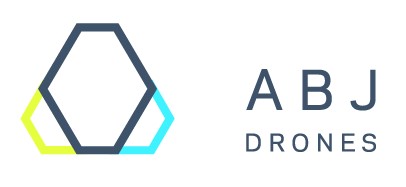 Breakfast Sponsor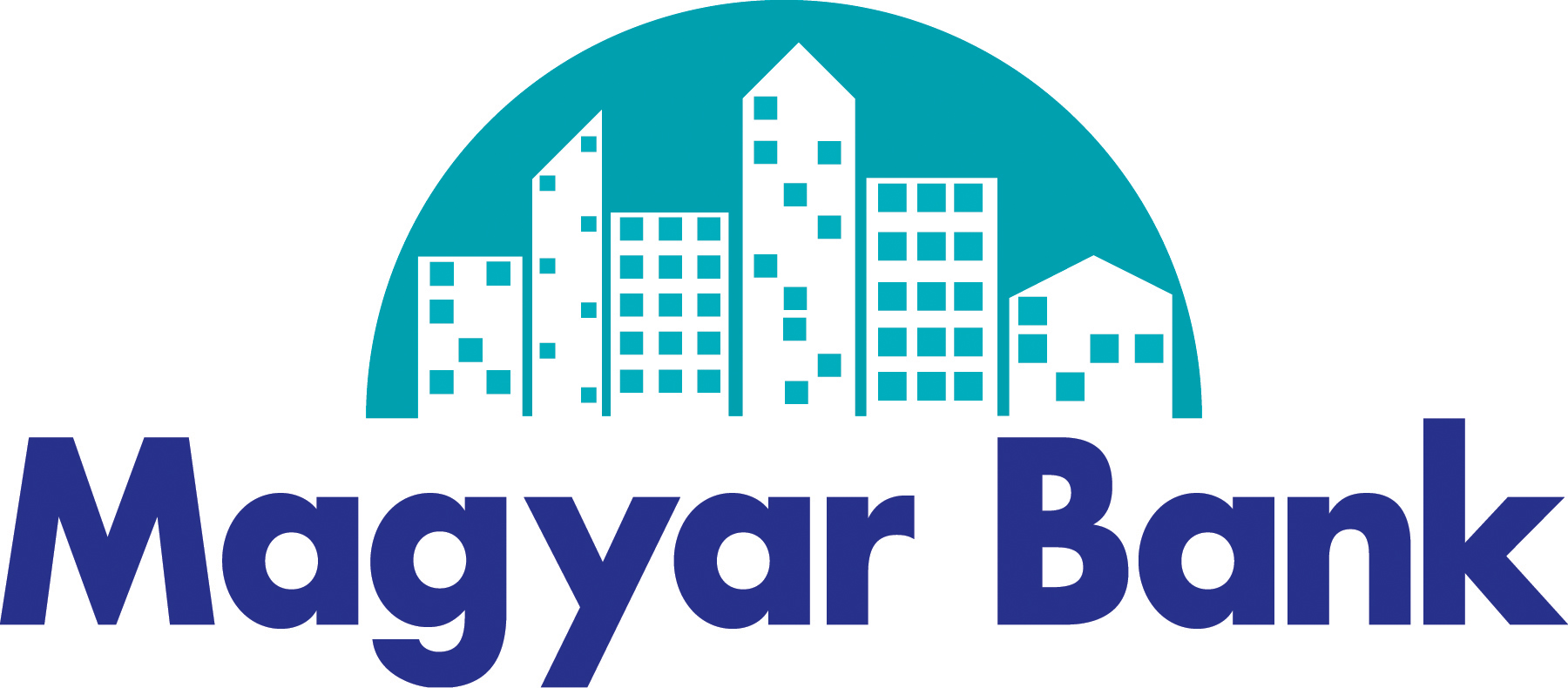 Export this Event (ics format)
Tweet